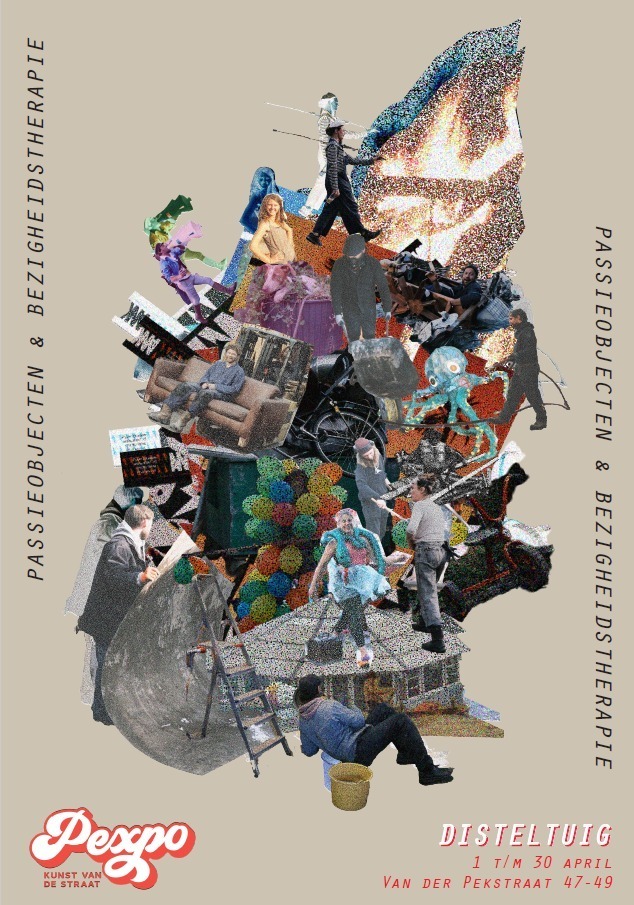 DISTELTUIG\\De Vliegtuin x Pexpo Amsterdam
Opening this April 1st, Rogier Bosschaart is curating a new exhibition at Gallery Pexpo Amsterdam, focussing on the creative 'free-space' where he has worked for the past three years.
...
read more
Acrylic on wooden panel
Acrylic on wooden panel
Acrylic on wooden panel
Acrylic on wooden panel
Acrylic on wooden panel
About
"I like the idea of being overwhelmed by dots. These paintings are not for seeing from a distance; you have to get sucked in, or engulfed. Like a sort of modern version of the German Sublime but focusing more on modern physics ideas, like quantum theory."
Since starting as a painter in 2017, Rogier Bosschaart has created a diverse array of paintings, drawings and other works. His works balance between the naïve and the methodological. Consisting of numerous coloured dots, the untitled dot paintings are equally chaotic and meditative, engulfing the viewer in an overwhelming amount of details that eventually may be viewed individually or as a whole.
Bosschaart's working method, which includes immense precision and concentration, can be seen as a reflection – or enforcement – of a state of mind. In this sense. His works are psychological as much as they are spectatorial, allowing the viewer to pierce through the many layers that make up his work.
After having worked with Blow Up Gallery this winter, to display his latest series of large scale paintings, he is now collaborating with PEXPO Amsterdam on a new exhibition focussing on the importance of creative workspaces in his hometown.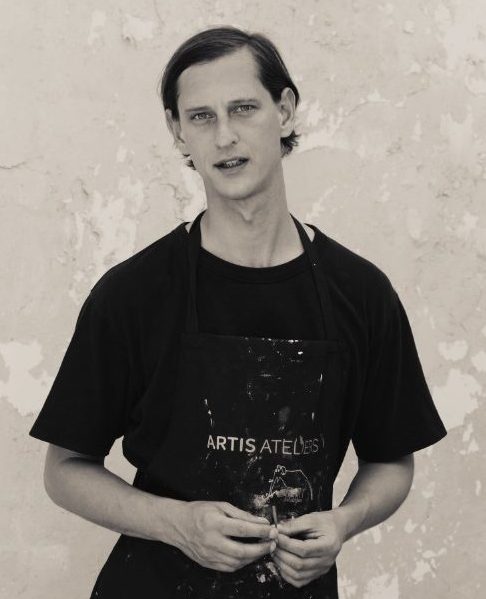 Instagram


Facebook


rogierbosschaart@gmail.com
Exhibitions